Stock company
Stock company tutorial
Company statute
/A\
This is a Maximum Security Top Secret Stock Company.
The Selected few Elite Players will be benefited with specific traits by the Galactic Emperor.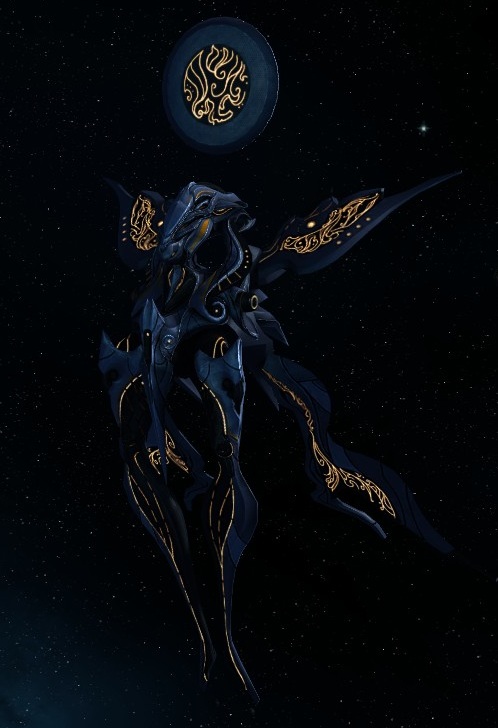 Those are:
α. Monetary Gain from the Exploitation of Humanity's Wealth
and Resources, as a result of Superior Knowledge, Strength,
Technology and Intelligence.
β. Experiments are NOT Performed on the Elite.
γ. Special Positions and Territories after the Occupation of Earth.
δ. A Seat in a Star Ship for the End of Days Scenario.
(In Case of Friends and Family, you have to buy Extra Seats.)
To Every Other Earthling, enjoy your small lifespan!
/Ω\






Shares market:

Offered shares(Ask): Buy orders(Bid): Latest transactions:

Volume
Price
Time
4
50.00 Gold
3 months ago
1
50.00 Gold
8 months ago
1
50.00 Gold
9 months ago
1
50.00 Gold
9 months ago
1
49.00 Gold
9 months ago
3
49.00 Gold
9 months ago

View more transactions