Article
★

King Carol
Redactor
PARADOX of CARTEL (2nd part) (Event related)
Posted 2 months ago by
★

King Carol
Report
Hello everyone,
Here we are again and I'm gonna show you a part of this beautiful story with paradox of Cartel


On first part I showed you who is the Overpowered alliance, but PARADOXaly our friends from Cartel like to lie almost every time. Firstly they say that WP is OP and they really need help from others (like 3 months ago they asked WP for help)

1.




2. Radical even if he has nap with WP goes to help their friends because they are fighting against this OP alliance




They asked for help 3 months ago even if they have about 600 citizens on Cartel side. I will let there screenshots with all their proposes and manipulation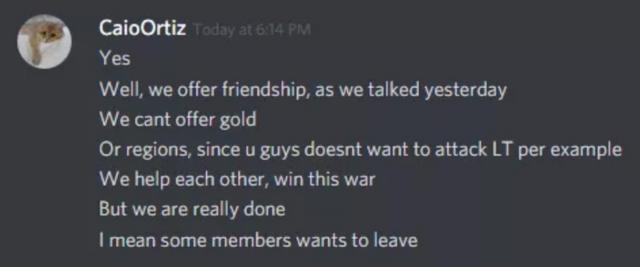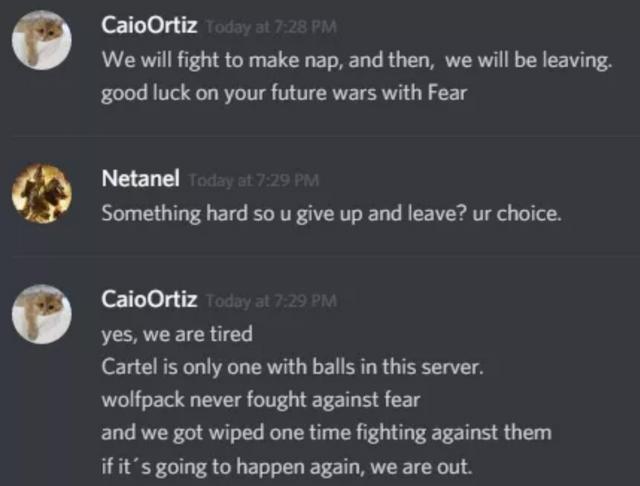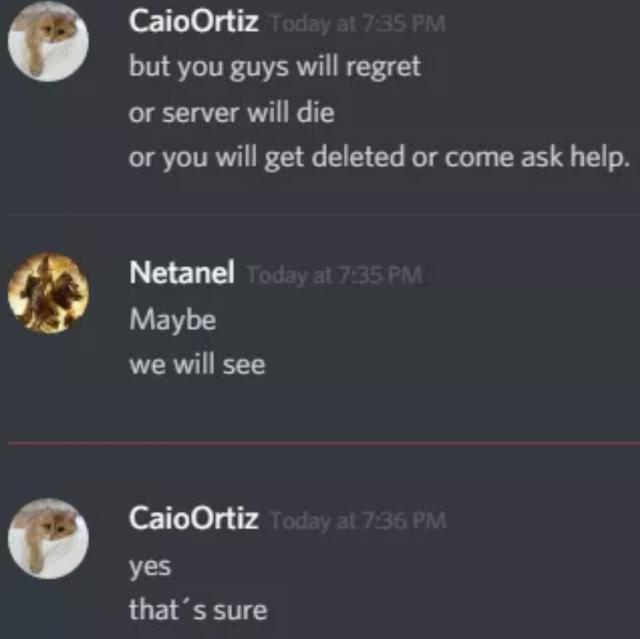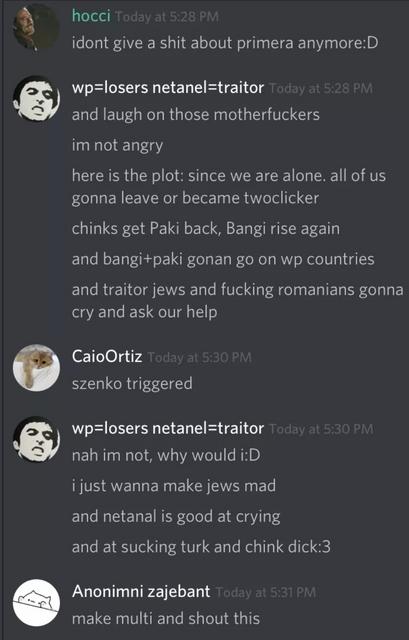 And here they offered us high iron from MKD. One question here: how can you offer something that you don't have ?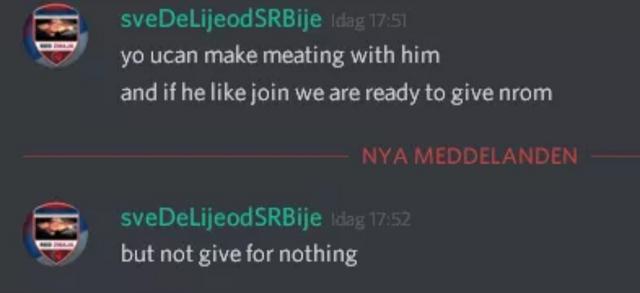 BONUS: LoL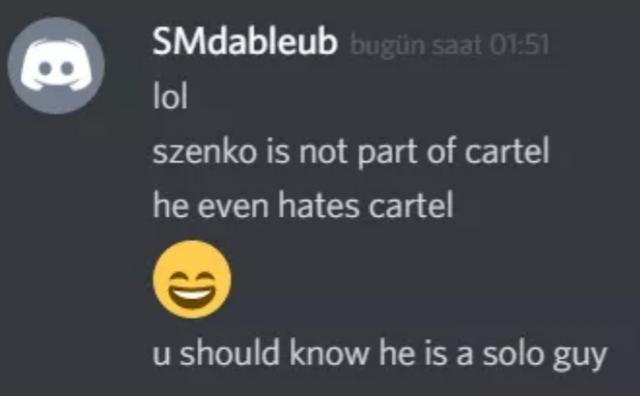 And this is him now. He hates cartel but he has Serbian cs for helping them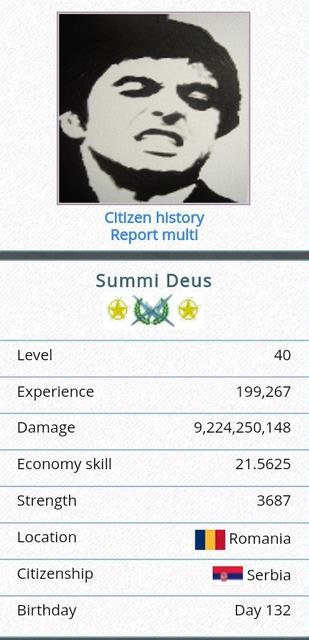 P.s. Sorry for big photos and bad english
Previous article:
WP is OP ! (First part)
(2 months ago)
Next article:
Workers paid with GOLD
(2 months ago)