Article
crodaemon
Redactor
ALO ALO 50 % Incom tax (Political)
Posted 3 months ago by
crodaemon
Report
Alo, aloo alooo,?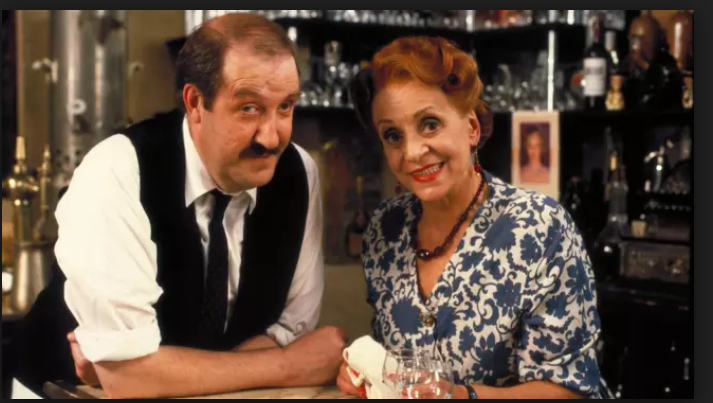 Do you know that you are paying 50% incom tax if you are working in Bahamas?
Bahamas tax link
Do not be a salve!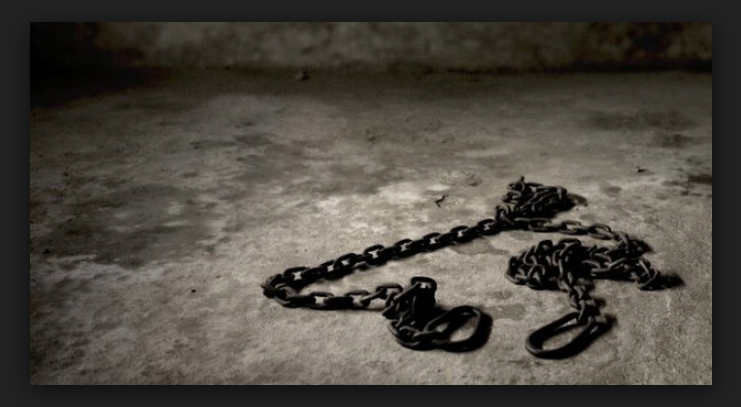 You should ask your employer to reduce your salary on 1
USD
and that he donate you rest, or resigne and move in another country.
Give me vote and sub
Your
crodaemon
ps
Croatia have good salarys
CRO job market link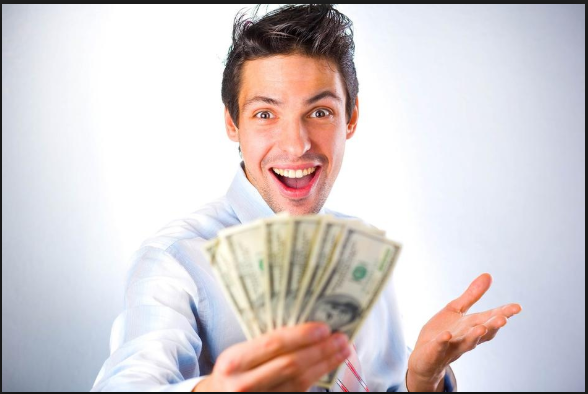 Previous article:
Pra pa pa come back
(4 months ago)