Article
★

xNetanel
Redactor
DooM SquaD Equipment SALE (Trade)
Posted 8 months ago by
★

xNetanel
Report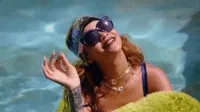 DooM SquaD's members are selling some nice equipment!



Offhands
Weapon Upgrdes:
Pants:
Visions:
Shoes:
Helmets:
Armor(s):
Lucky Charms:


Subscribe for more and better equipment for the next time!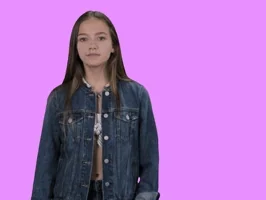 Previous article:
WolfPack | New Member - Hungary!
(11 months ago)
Next article:
The Wolves Are Back!
(5 months ago)
Comments not allowed.