Za 1. protože je Česká republika malá země a je v ní tak odhalen víc než každý 2. zločin..
To není jak jedete do Ruska a tam vás ruská mafie zavraždí nebo na ulici a nikdo to neřeší, protože maj větší vliv než ruská policie i z toho důvodu.. že je to tak obrovské území, že i úspěšnost vypátratelnosti v horách je takřka nulová..
a za zimy a počasí, nejen velikosti území a řídkosti obyvatelstva, kdy možná na každého Rusa je 10 km..
, tak v té zimě mizí i jednak vnímání, cítění nosem psů pachatelů a když maj znovu je to tak daleko, že se ztratí, nebo by šli několik dní, nemůžou z auta nebo to pročesat během hodiny, jako čeští stopaři policejní se psem celé území.. a když nenajdou nikoho, je jasné, že byl hozen do Vltavy, nebo unesen do zahraničí, vyřešeno, hlavně, že nebyl zabit u nás a jestli jo, tak to bylo objasněno, pokud to není Praha, což naše psy taky mate, tolik lidí po hromadě, tam se dobře vraždí ale v porovnání s jinými velkoměsty stále nejhůř - 6. nejlepší..
2. faktor je ten, že v Česku se tak špatně žije, že všichni vrazi nejen šli žít i radši na Slovensko, ale i tam radši zabíjet, protože tam se i narozdíl od Česka dá policie dobře zmást i třeba na víru, třeba na satana, to on za to mohl hospodin a podobně, slovo boží, kdy i u tak ateistické země a země, která nevěří ani cestovatelům z ciziny to fakt nemůže projít a neprochází žádný zločin.. xDD
Takže za 3. jak už sem i naznačil, ano, česká policie je kvalitnější než ta slovenská. Slovenská armáda je ovšem kvalitnější než ta česká.. ale, ale..
Ale v armádě je povoleno beztrestně zabíjet, takže Česká republika opět vede..
Česko má modernější vojenskou techniku a technologii než Slovensko. V oboru vražednictví tentokrát vede Slovenská republika.. xDDDDDDDD
a ten 4. faktor je ten, sice se už v Česku nemučí jako třeba v Pákistánu (Afrika-Malá Asie), nebo třeba Somálsko..
, či asijská Brunej, Bangladéš.. a taky tady nejsou tresty 30 let za vraždu ale pouze 25..
a to je přijatelnější. To co je ale naprosto nepřijatelné..!!
xDD Čert vem nějakých 25 let vězení.. je to
, že se ti čeští policisté hnusně chovaj ke každému jen trochu podezřelému i při silničních kontrolách, což je také důvod, proč to vrazi i na silnici radši hned zabalí..
:´(
a 4. faktor je ekonomika.. I z ekonomického nebo obchodního hlediska se v České republice vůbec ale vůbec dobře nevraždí..
a tak je tato profese zatlačována až na samotný pokraj vyhynutí..
a z tohohle důvodu se Česká republika příští rok z 6. přesune až na 2. místo nejbezpečnější země světa ve světových tabulkách a statistikách.. My jsme tak bezpeční, že někteří Češi i zapomněli bít damagem, nebo to i neumíme z nedostatku armádních zkušeností, které si i přenášíme do hry
. Děkuji za pozornost..!!!!!!!!!!!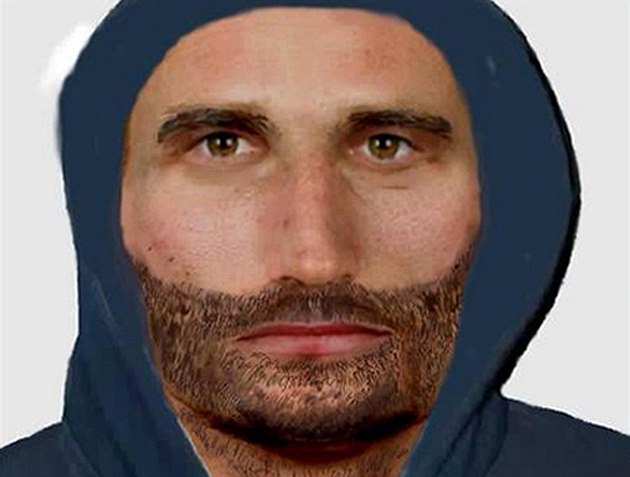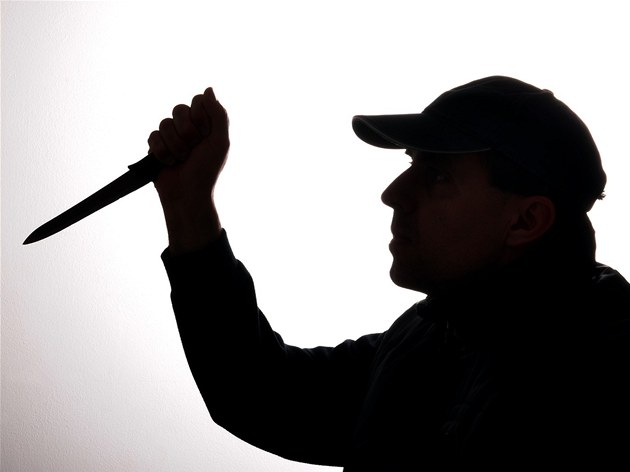 Previous article:
Nejkrásnější e-sim pohádka hráče Stbklzcczzlv (nejkrajšie pohadka)
(2 years ago)
Next article:
Kvalita České republiky stoupá, aneb Falco je inactive
(1 year ago)