Article
Voldemortas
Redactor
Alliances real statistic (Old article)
Posted 6 years ago by
Voldemortas
Report
G7 always had haters and this drives me mad sometimes. So today I decided to show the world real stastic how G7 is over powered. In primera we have 2 aliances:
G7
and
Spectres
but actualy world is divided between
G7
,
neutral
and
anti-G7
. First thing is the list of the countries with their sides.

G7 side: Brazil, Bulgaria, Estonia, Hungary, Ireland, Lithuania, Poland, Romania, Switzerland, Turkey, USA.

Neutral side: Argentina, Australia, Belgium, Chile, Colombia, India, Indonesia, Malaysia, Macedonia, Pakistan, Peru, Philippines, South Korea, Taiwan.

Anti-G7 side: Belarus, Bosnia and Herzegovina, Canada, China, Croatia, Czech Republic, Finland, France, Greece, Germany, Iran, Israel, Italy, Latvia, Mexico, Netherlands, Norway, Portugal, Serbia, Slovenia, Spain, Sweden, Russia, Ukraine, United Kingdom.

I may not be right in some cases
So now simply diagrams

Anti-G7 has the biggest amount of players.


And that amount is increasing the most too.


Much Citizens means much str and XP
But our battles are not so easy for Anti-G7 side
WHY?

Productivity means taxes which G7 is using
In conclusion
G7 now is not the main power in primera it's Anti-G7 side
Now do vote and sub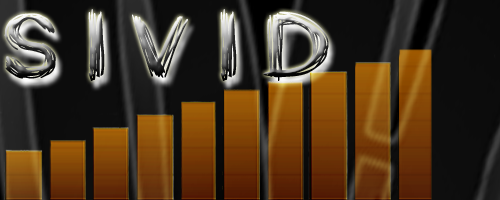 Previous article:
[G7] News and other stuff
(6 years ago)
Next article:
[Alliances] de jure statistic
(6 years ago)