Article
dupi
Redactor
[SUGGESTION] BH penalty (Old article)
Posted 6 years ago by
dupi
Report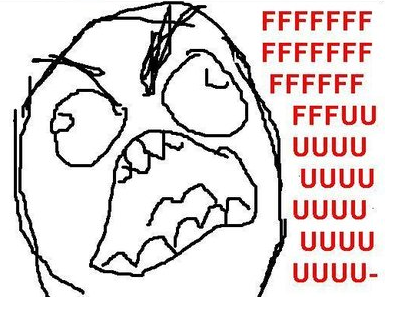 UPDATE: it looks like ppl prefer only -1 (it was -2 in the first edition), so:
Congratulations! You have been awarded with Battle hero medal. You received 5 Gold for your achievement. You also received -1 strength for fair play.
pls shout if you agree
Previous article:
[TŐZSDE] Magyar égre magyar ufót!
(6 years ago)
Next article:
[TŐZSDE] Magyar égre magyar ufót! #2 (frissítve)
(6 years ago)