Dear Readers!
Today here at Helyey News we have a special guest. Epic Tank of SFFA and 16x president of Croatia
★

crodaemon
First I would like to thank you for being here today!
★

crodaemon
: Thanks for interviewing me!
Q
What brought you to e-sim?
A
I was old erepublik player from v1 , leader of MU HOS and some HOS members came on e-sim, made HOS and called me. Here you can find them today:
MU HOS
Q
Why did you choose this nick?
A
It is my old erepublik nick and this is combination CRO – Croatia and Daemon tools program disk image emulator.
Q
You have a long career at e-sim, could you tell me how it started?
A
It started with MU HOS and spread all around it.
Q
Who are your best friends in Primera?
A
★

El Scorpion
,
SonGokuCro
,
★

sovy95
,
Boulos Abud
,
★

Hocci
and so on. . .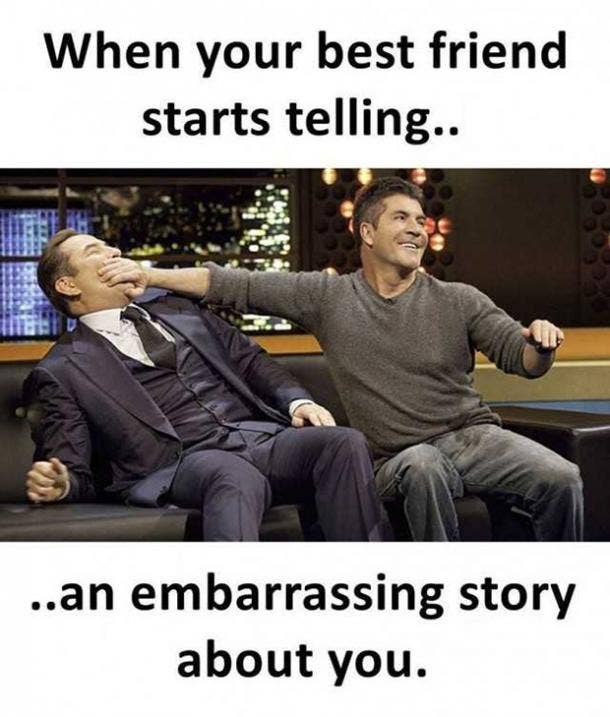 Q
You went inactive for quite some time.Could you tell us why?And why did you return? (Actually I don't know if it applies to you, but almost every e-sim player went to inactivity for shorter periods)
A
I was renoveting my apartmant, it was 90% my work + full time job, there was no time for esim.
Q
What was the best thing you've done until now in e-sim? Something you're proud of.
A
1. I am proud on monetary stability of HRK, I have fetish for this
2. I am not banned at any server and game ever. My name is same on all servers and games.
Q
Are there people who you would like to thank for their help or support?
A
I am most grateful to my children
SonGokuCro
★

sovy95
★

El Scorpion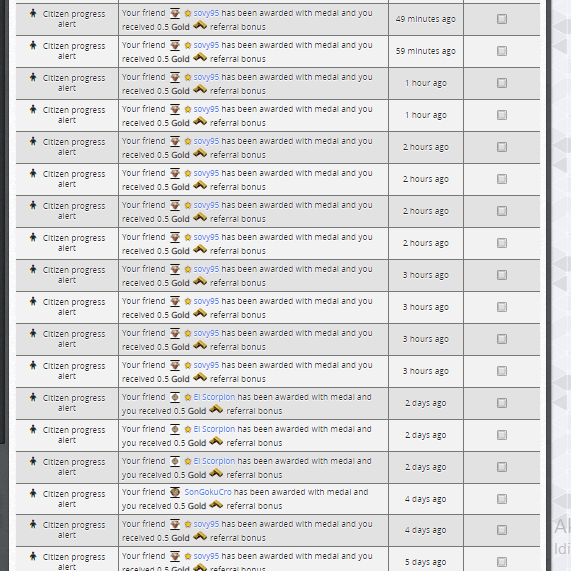 For bigger picture click
Q
This is a personal question, what do you think about Hungary?
A
Hungary is good ally and because of it I DoW Romania to help Hungary but long long ago Hungary was great croatian enemy.
Q
Last question before the end. There's something you want to say for everyone who reads this interview?
A
Esim is good game and we can make it better only with fair gaming
These are very great and mature thoughts, thank you for the interview!
I hope you all enjoyed this little interview!
Best wishes,
★

Helyey
Previous article:
Rewind: ultimate guide to achieve MM medal
(5 months ago)
Next article:
[POLL] How do you earn money
(1 month ago)