Article
★

Vinnie97
Redactor
NEUTRAL (Military)
Posted 5 months ago by
★

Vinnie97
Report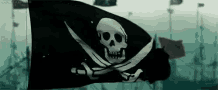 From day 2698, Military Unit PIRATES are Neutral. Bangladesh went to neutral mode.
From now on, PIRATES are in full mercenary mode.

If you want to hire us, join our discord community for more informations.

In the end, I want to thank our allies and coalition FEAR, for this great moments we spend together.
We will remain in good relations with all of you.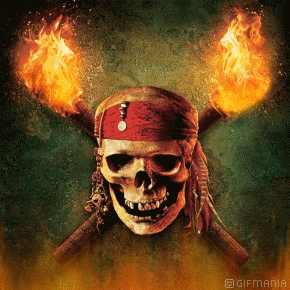 See ya next time, regards to all.
Previous article:
Forbidden ( 9 )
(9 months ago)