Dear readers,
recent happenings made the bear to come out of his cave (that would be me lol) and write this article. I'm not really sure you guys were aware of side effects of these moves, but it's kind of irreversible now.
First of all, the one who said The Cartel is OP, is
the greatest cretin of e-sim!.
Why do I say that?! the facts are there, just before your own eyes, but let me help for the handicapped ones:
1) Open the map (it was also part of the tutorial, but just click
here
)
2) Check your members, and start calculating how much of you are occupied by The Cartel
Finland and Thailand? lol don't make me laugh, the real war recently was always on pakistani territory. What happened there? Once you conquered Pakistan, then we liberated some regions, and this circle went round and arround. If we're an OP coalition, how come we never occupied your core regions, use your brains FFS.
FEAR and The Cartel are both strong allainces, the war on pakistani territories were balanced, maybe we lost a bit more wars then you guys, but it was balanced. Both side wanted to make new allies, to break this balance and to overcome the other, with that you succed as Germany joined the war on your side. Don't get me wrong, this part is natural, and I understand it, as this move woke up a bit the primera community, even though this made us - The Cartel members
But making WP joining your side also, is definately a hit below the belt! When we were kicked from the WP I've felt we managed to keep good or at least neutral relationship with all the members, except 1 country, Turkey. Though our main problem wasn't Turkey, but it's puppet master
★

Genghis_Khan
, who ran the coalition from the background, with dictatorial method, and it's kind of obvious, he still does the same.
Turkey will attack Pakistan, Romania attack Hungary, seriously guys I know from Romania, don't you feel ashamed? Since our hungarian group came back, we did everything to make our relationship good, after a disastrous time, which basicly made us come back, and we never ever thought about attacking you.
If I were you - who thinks this attack is alright - I wouldn't keep any mirror in the house as I couldn't look on it, without spitting.
Anyway, this picture tells more, then any words: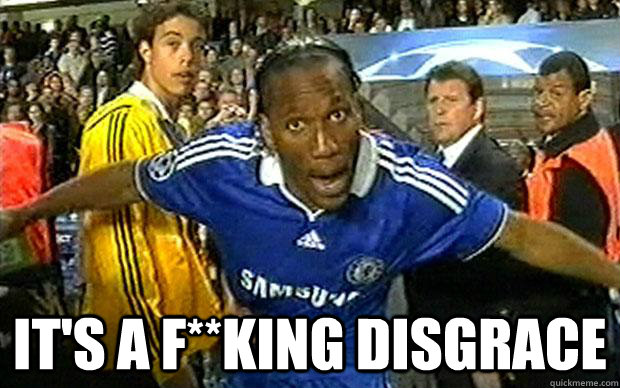 P.S.: Let's get it done then, this will be the last march of the ents
Previous article:
Show must go on
(1 year ago)