Dear Readers!
Today here at Helyey News we have a special guest. Epic Tank of Bishoujo Senshi and mighty fighter of Cartel -
CaioOrtiz
First I would like to thank you for being here today!
CaioOrtiz
: Thanks for interviewing me!
Q
What brought you to e-sim?
A
I found it on the internet, I was looking for a game to play, I don't remember well, but I found e-sim.
Q
Why did you choose this nick?
A
Caio is my name and Ortiz is my second name.
Q
You have a long career at e-sim, could you tell me how it started?
A
I started to play in Brazil, in my country, met good friends like
★

Getulio Vargas 2
,
daviportela98
,
★

wellytom12
, but in Brazil as always, they are dead, don't like to make Wars or spend much time on the game.
Because of inactivity of Brazil, I decided to look for Fun, it was when I "discovered" Guerrilla and my good friend
★

Fransharry
, was in the time that Evolution and The Red Threat was fighting, so I had a lot of fun.
Guerrilla was in the US, so I changed my cs to there, it was when I met Kamillo (
★

I K E A
) , he was US President , on the following days since I joined US
★

Fransharry
became US CP, and he asked me to help him as CP, it was when I met all countries of Evolution.
He needed someone to coordinate dmg with the coalition , so I went there.
Made many friends in Evolution.
I also became CP of the US for a month, where I had many fun and preoccupations, ( first time as CP).
When Evolution disbanded and the game was boring, I decided to find a new Fun, I went to Pirates.
Pirates was winning CUPs and they were fighting in some random battles.
Even we are being enemies today I also thanks
★

srpski_ratnik
and
★

Vinnie97
for this time, I had a good Fun.
One day on IRC talking with
★

sve Delije od Srbije
, we had the idea to create a new Alliance with old EVO members that was without alliance.
We created The Cartel with our friends and for now we fight against some countries to keep the Fun !
Q
Who are your best friends in Primera?
A
★

Getulio Vargas 2
,
★

Fransharry
and
★

I K E A
,
TheSilentHero
are friends from the begin.
But all guys from The Cartel are on my heart, to don't forget anyone :p
Q
You went inactive for quite some time.Could you tell us why?And why did you return? (Actually I don't know if it applies to you, but almost every e-sim player went to inactivity for shorter periods)
A
Well, I never went to inactive mode.
Some people blame me because I changed MU or cs many times but its because I'm always looking for Fun, but I will never betray my true friends
Q
What was the best thing you've done until now in e-sim? Something you're proud of.
A
On my begin I made a merge with a q5 pants and some random equipments, and I got a q6 pants Max/Max, I was Lucky this time, I'm proud of It, thanks to
daviportela98
who paid 5500g and helped on my begin <3.
Q
Are there people who you would like to thank for their help or support?
A
★

Getulio Vargas 2
,
daviportela98
,
★

Fransharry
,
★

I K E A
,
★

sve Delije od Srbije
,
SMdableub
,
★

Vinnie97
,
Vasilije69
,
Anonimni zajebant
, these guys helped me when I asked or needed ( maybe I forgot someone but if this person helped me some time, keep on your mind that I thank u )
Q
This is a personal question, what do you think about Hungary?
A
In my short time in Pirates I had some problems with Hungary, specially with
★

Hocci
, but nothing big, only some argues, but when we created Cartel, Hungary helped us a lot , since our first moves, and I really thank Hungary for that.
P.S : I love
★

Hocci
( Even if he is losing initiatives against China and Bangladesh -_-)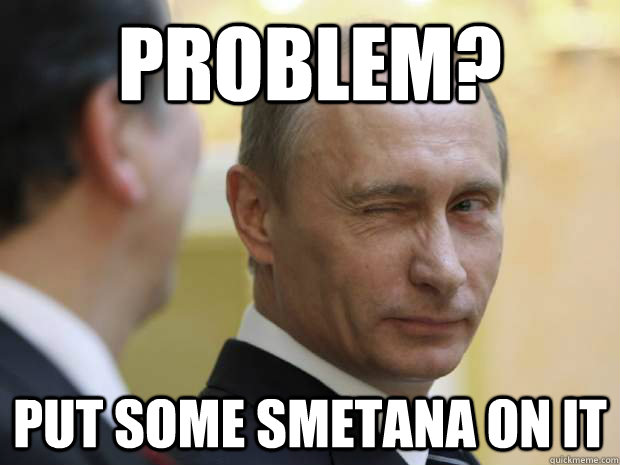 Q
Last question before the end. There's something you want to say for everyone who reads this interview?
A
I want to say if you like me or dislike me keep on your mind that its a game and lets all have Fun, even if I said u some bad words or u said me some.
Love u all
These are very great and mature thoughts, thank you for the interview!
I hope you all enjoyed this little interview!
Best wishes,
★

Helyey
Previous article:
[POLL] What is your weight?
(2 years ago)
Next article:
About 140% more drop
(2 years ago)