Article
★

Great Chinggis Khaan
Redactor
This article was edited by moderator
Cianora
Reason: Dont bring real life to this game. Thank you.
Russian surrender! Victory is ours! (Military)
Posted 1 year ago by
★

Great Chinggis Khaan
Report
Good afternoon, ladies and gentlemen.
I would like to make a round-up on the Eastern Front.
Operation Barbariska started on 12/11/2018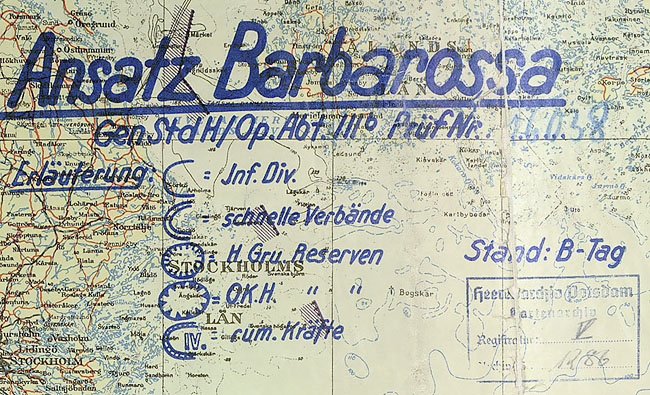 The treacherous attack of the Poles, on the most difficult day of the week for the Russian - MONDAY! When a real Russian still feels the taste of vodka in his mouth!
So War started, Army Group Center led by the fearless hussar
★

Bartanus
launched a successful attack on the Russians
Russian grandfathers stand to death but Poles STRONK!
Success! Success came thanks to the brilliantly matched attack time!
Chinese sake is over, and without alcohol, Russian is not a fighter(с)
★

Great Chinggis Khaan

Meanwhile, a Group of Armies South began to move into the Caucasus. The elder brother of the russian people- Ukraine inserted a knife in the back. The junta came to power in the once friendly country.
Punitive detachments led by "Lover of the Russians"
★

Mr_Donat
and "The Bloody Pastor"
★

Igor87
ravage and burning cities, not leaving alive a single bullfinch, this fact russian Ivan could not forgive!
But Russians are not as stupid as everyone thinks! They remembered the experience of great-grandfathers, how they won
Napoleon IV and decided to burn down Moscow, but someone managed to stop the monkey Rob, and the battle began
These Cossacks quickly coped with the resistance and the cherished Moscow again returned to Ukraine
In the North, the group of the Nord armies, after the success of the Allies, began the liberation of Finland, only the indigenous people of Finland survived, the leader of the bearded Pakistanis
SMdableub personally checked them all
Today, the Russians entrenched in their last territories,but it's not for long, the forces of light will surely defeat East Mordor!

Thank you all for the destruction of Russia! I love teddybears!
Have are good day boiz!
hope you enjoy
Previous article:
Майстер Шеф
(1 year ago)
Next article:
Volley of WP meme!1!
(8 months ago)