Article
Puskis
Redactor
So... United Kingdomg crying (again) (Political)
Posted 10 months ago by
Puskis
Report
We are under British control, we know, we don't care. We can gain freedom if we want but that's not even worth.
So a few days ago (when I was CP) We had this conversation because of a RW. (No comments)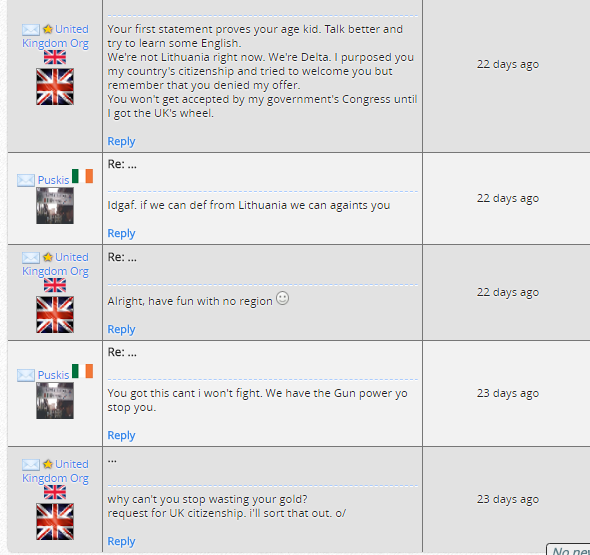 And yesterday I got a very similar PM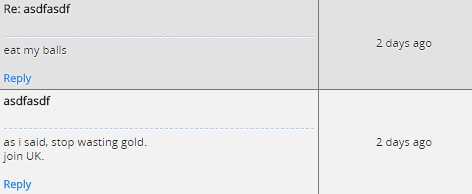 Eventually...

lul
o619
Update:
Lmao I'm loosing subscribers
Previous article:
We want no new servers, we want Primera fixed
(10 months ago)
Next article:
Stop fighting
(9 months ago)