No new server , how bou dah? (Event related)
Posted 7 months ago by
★

Call me daddy
Report
Aaaaaand once again....

Aaaaahm
Admin
... Can you not?
I see people are protesting about it and they have the right. See, we all know how profitable and worth the effort are those new servers and I am glad that you are trying to make something different but... PRIMERA IS DYING!!!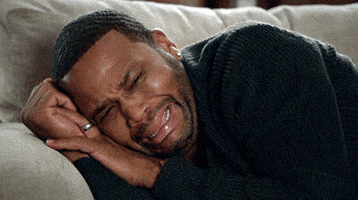 I completely agree with the ones that are against playing the new server and I won't even though it seems interesting. I have put years of work into my account here and it just pains me to see what this place has turned into. Fix Primera and then make new servers , yeah?
For everyone that cares for this server at least a tiny bit and for the hard work put into each of our accounts I suggest you do not play the new server. I know you bring premium from there and all that but if Primera dies many of us won't have anywhere left to bring the premium... *siiiighs* So please , let's...
SAVE PRIMERA!!!
Previous article:
When you realise how dead this game actually is
(7 months ago)
Next article:
WELCOME TO BUGSIM
(7 months ago)