E-Trade (Trade)
Posted 1 year ago by
★

Idaho
Report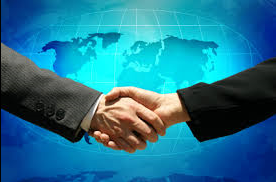 Hello dear readers! I would like to invite you to our E-Trade server in Discord.
Probably most of you know about the trade channels in IRC... E-Trade is the same, but for the fans of Discord
You can join the server using this link
CLICK
Wait what is E-Trade? What I can do there?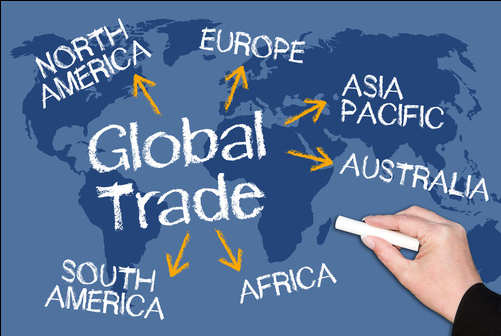 E-Trade is place, where you can sell/buy/exchange products, dmg or whatever you want (connected with e-Sim) with players from all around the world.
When you join the server, you will see these channels: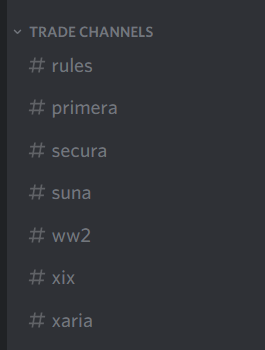 First of all you need to read what is written in
#rules
and follow the rules.
As you can see there have more 6 channels for each server. You can post your offer there or look the other offers and if you like some of them, you can send a PM to the player.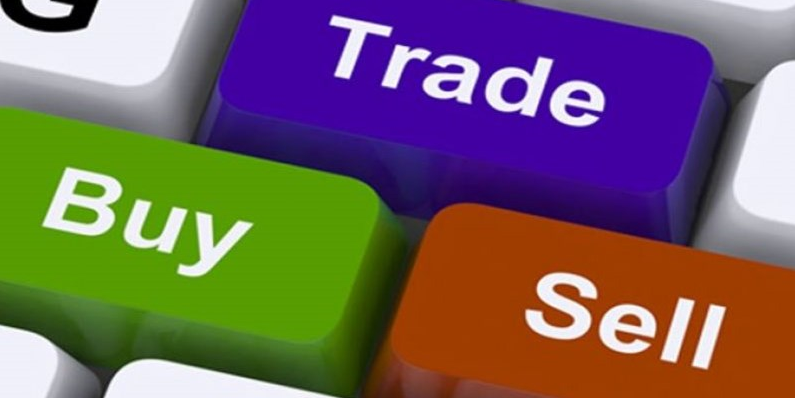 If you need help or have appeals of a moderator, you can join the E-Trade support channel (the inviting link is in #rules)
YOU can help E-Trade by inviting your friends in the server! Let's make E-Trade bigger to be more useful for all of us
We'll be very thankful to every player, that helps us with our mission..

Regards:
★

Idaho
Previous article:
Kак се използва Discord
(1 year ago)
Next article:
EQ for sale
(1 year ago)