Greetings from the Great State of Tennessee USA!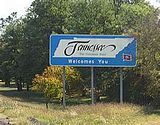 Let me tell you that there is few things better than being back home with family and eating Mom's super good cooking on the eve of Mother's Day (I know that mom shouldn't have to cook all the time but.....). Well anyways you can tell from the title that this is not why I decided to write, but if there are any Mothers reading this article I hope you have a WONDERFUL Mother's Day!
Now too my point.... I read
an article
today that was telling us about the News Papers that have 500 or more subscribers. Now I opened the article thinking that a nation (USA) with more than 800 players, we would have at least one Paper with over 500 subs. Well as you can see, THERE IS NOT ONE SINGLE US PAPER ON THE LIST!!! I know that many of you would say "big deal" and just walk away, but I find it very disturbing that not even our most important Gov. Agencies cannot obtain 500 subs out of a 800+ player nation. We are now the founding nation of an Alliance; we are also allies with a nation that is at war (China is at war with Indonesia). Every American needs to stay informed on the issues that involve this nation! We are entering a chapter of game play that requires complete and total understanding between players and Government goals!
If players are not in understanding with the goals of their nation they will fall victim of ignorance and confusion.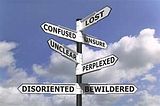 This is not the time to be confused as by what the plan is. It is time to know what we as a nation are trying to accomplish, who our friends are and where we are needed to fight.
IT IS TIME TO GET PLUGGED IN!!!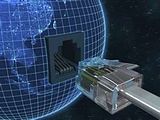 There is a host of Papers that you need to sub to if you are going to be an informed player. Below I will give you some key papers that is most important for EVERY American to subscribe to. Come on guys! This is the age of technology!!! Don't get left behind simply because you don't like to push the Sub button!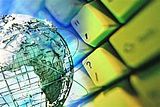 White House Press Release
,
The Department of Defense
and the
Esim News Network
These papers will get you started in you plight towards being the well informed player that your Mom always hoped you would be!
I hope that other players that want an informed eUS will also encourage their readers to sub to at least the afore mentioned three papers.
Many Thanks and God Bless!
met3
The Liberty Flyer.
Previous article:
This is what they did not show you.
(1 year ago)
next article:
My Endorsement for NAF PP
(1 year ago)