Article
Sermokala
Redactor
15
Of Mice and Men
Posted 1 year ago by
Sermokala
The Second in my presidential Series

Before I begin my article I would like to extend an invitation to all to attend the Debate that will be held this Thursday. It will certainly be a great event and a great way to learn about the candidates and ask questions.

Click to view the details.


Unlike my opponent I'm not going to make any changes to the cabinet for the election that's currently under Liquid_Homicide. This is because I don't believe in micro managing the departments and I don't believe that they should change with elections. I want cabinet positions to organically rotate and their positions based on performance. If any new player wants to get involved with a cabinet position they can become a deputy and learn everything that the cabinet position does. If the particular secretary decides to step down or I'm not satisfied with their performance I want to replace that person with one of their deputies.


And so I would like to announce my closest adviser and the man I trust to represent me in any decision that comes up in my absence. Please welcome my vice presidential candidate
Jelly9473 .


I picked Jelly to be my vice president candidate because of his character and his experience with dealing with the delicate and complex situation that a neutral country faces.


There is one last thing I would like to clear up. Like all the other candidates in the race right now I'm a brony. I have been for months now and I much enjoy the art and music created by the fandom. I would like to show you all one of my favorite pieces.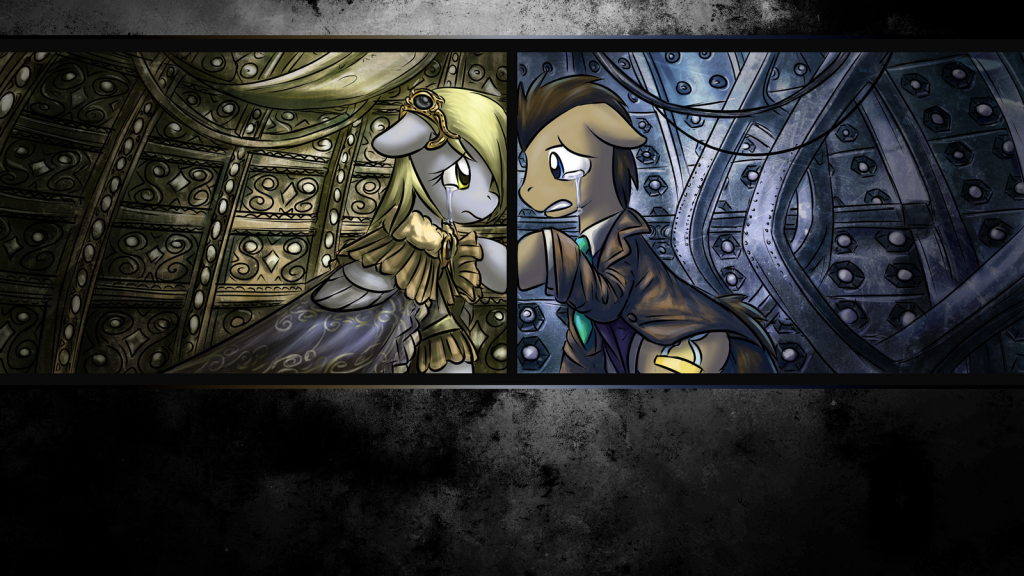 A mural of "The girl in the fireplace"


Tomorrow I will release my last article in my campaign that will serve as my presentation. For a look at my economic policy and priority to build an economic infrastructure for the USA please read Togeather To the Top

Until then as always,


Previous article:
Together to the Top
(1 year ago)
next article:
Sermok For president.
(1 year ago)