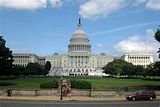 After much thought and consideration, I have decided to step into the race for eUS Congress. I did not make this decision on the grounds of my RL Political experience, nor did I decide to run for my own personal gain. I am running in this race because of my love for America, I wish for America to be respected for the beacon of hope that she really is, even if it is only a game.
I look at the current congress and see that some work tirelessly to see that America grows economically, morally, and physically; but unfortunately there is others that are all to fine to sit back and watch the others do all the work. With my being elected, the eUSA can rest assured that there will be one more congressman willing to work for the good of America and not keep his own agenda top priority.
As a member of Congress I will…….
Strive to encourage growth of the US Economy.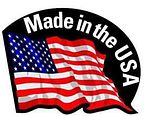 The number one way we can grow this economy is through the growth of domestic sells. In other words, I would support a higher import tax on foreign goods that is produced here whilst lowering/eliminating the tariff on raw materials and products that are only available overseas. The current government has worked hard to increase US sells and I will help them continue.
Below you can read some of my past articles and view some videos regarding my view on the economy.
My view on lowering the doller.
Made in America!
If you got more time you can watch
This
but it is a little long.
Strive to encourage the strengthening of our National Defense and the eventual liberation of all Occupied US territory.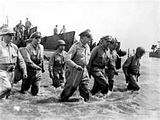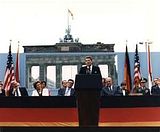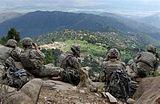 It is an honor to see Russia keeping their end of the bargain by paying the US rent for the remaining Occupied US territory. You can read in my past post of the
The Liberty Flyer
that I respect the nap with Russia, but I do not plan on allowing our brothers and sisters to remain in occupation forever. One day we will welcome them back and I wish to help make sure we are ready.
My view and the supposed NAP.
Courtesy Of The Red, White And Blue.
Have you forgotten?
I won't back down!
=================================================================
I could go on and on about how I wish to help America, but I understand that I have well over an hour worth of vids so I will close in saying, I wish the other
Candidates
the very best of luck, and please remember to
vote
met3
for Congress.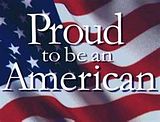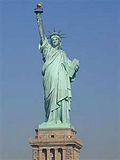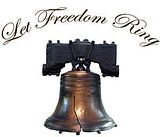 PROUD TO BE AN AMERICAN!
Previous article:
My view on lowering the Value of the USD.
(1 year ago)
next article:
My view on the new Communist Party.
(1 year ago)