Article
★

Slovakia Org
Redactor
NAP between Evolution and Poland (Political)
Posted 9 months ago by
★

Slovakia Org
Report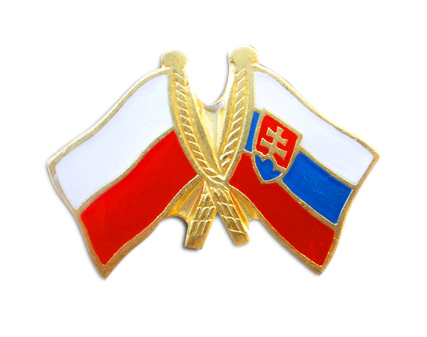 After big and exhaustive fights we decided to sign NAP.
Points of this NAP:
1. Evolution give back all core to Poland + give Prešov!

2. Poland need to pay 80g to Slovakia for Prešov (weekly)!

3. Evolution and Poland can't fight against each other!

4. Evolution and Poland help each other in fights!

5. This NAP is signed for 30 days (end in day 2230)!

6. If someone break NAP, they need to pay each other 500g!
Previous article:
NAP CZ vs SK
(11 months ago)
Next article:
Prečo NAP?? - Vyjadrenie CP
(9 months ago)