League bonus event(V+S+C so i know you're interested) (Fun)
Posted 1 year ago by
nikkksan
Report
Good evening e-sim world. As i said in my previous article it's up to us to prevent the server from slowly rotting away and return it to it's PRIMER glory.
So i'm organizing an event related to the league. Everyone can participate.
The contest - biggest damage done and most Battle Hero medals won
Anyway there are certain rules.
1.You must participate in all five rounds of the league
It's not necessary to participate in every round of the match.But iyou must have dealt damage at least in 1 round in the match.
2.The ration damage/BH is 35/65%
Even if you have dealt the highest overall damage in the league,if someone has won more BH medals than you,he'll be further in the rankings.The purpose is for countries to improve the communication between the citizens. Fight smart - not a lot.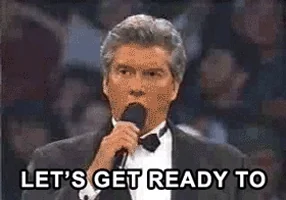 The prices,will not be with such high value.
1st place - 50 gold
2nd place - 25 gold
3rd place - 12,5 gold
If there is a lot of interest shown about the event many more will come with much bigger prices.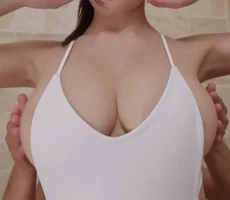 Good luck to everyone

VOTE AND SUBSCRIBE
Previous article:
Let's bring back Strade
(1 year ago)